Learn the Foundations of Anti-Diet Work With Fellow RDs
The virtual Anti-Diet foundations course for registered dietitians and RDs2Be, led by Heather Caplan RD. This course is self-paced with the option to add weekly or monthly group supervision for added support.
Join this self-paced course for personal and professional growth in your anti-diet work.
Why join this course?
"I hope to get a better understanding of the anti-diet world in general. I feel like I've just barely scratched the surface on my own and have been itching to talk to other RDs about this. I work in public health where weight stigma runs rampant. I want to bring this conversation and concept to my organization and how we can change our approach!"
- January 2021 Course Participant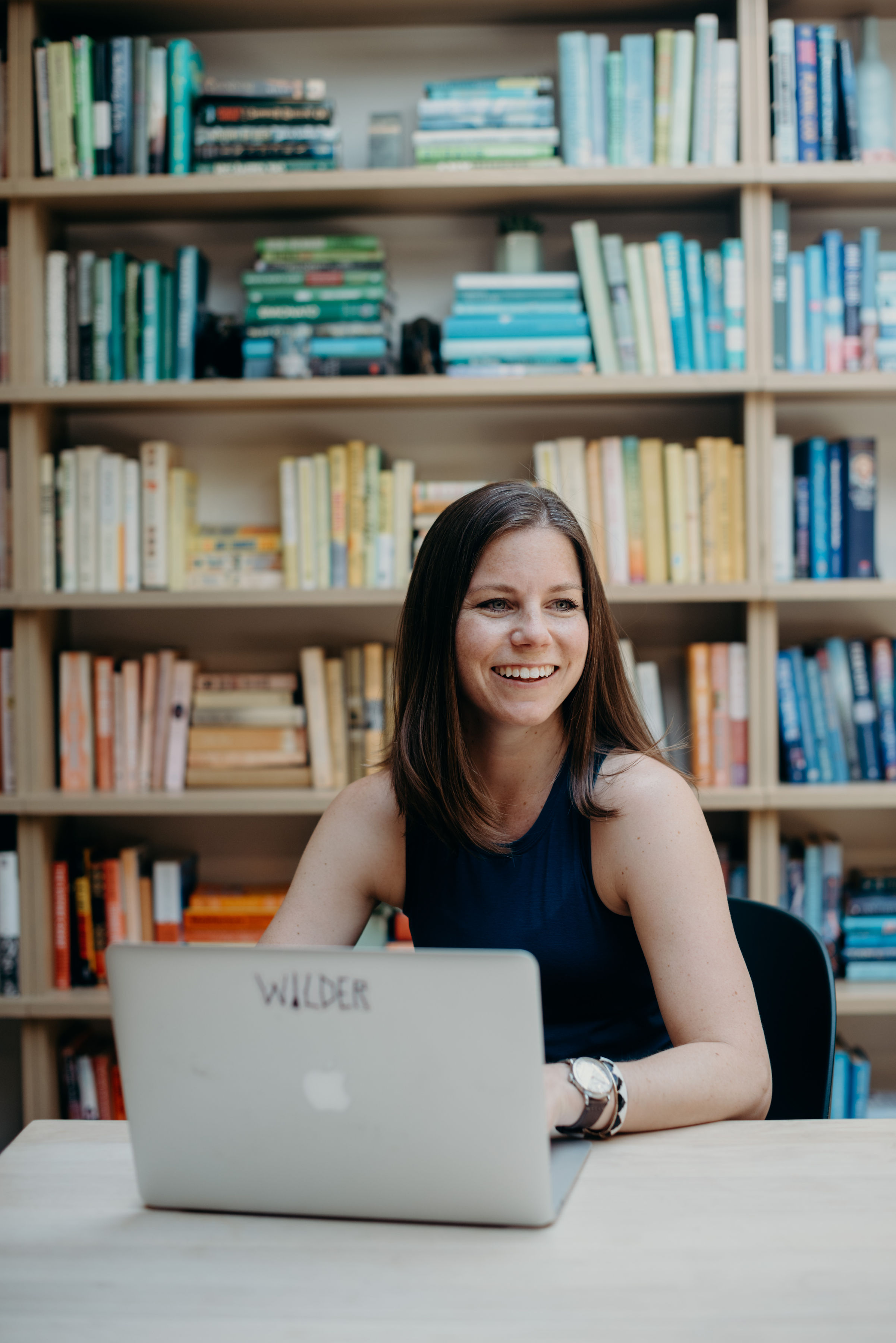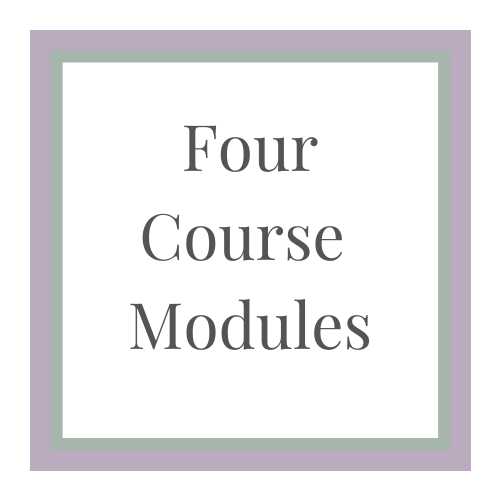 The Anti-Diet RD Support course is virtual and self-paced, with the addition of live learnings, journal prompts, worksheets, and more!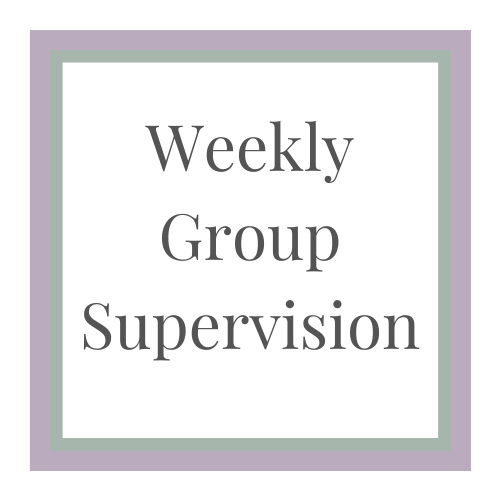 All Anti-Diet RD Support course participants have the option to purchase and participate in weekly group supervision calls for additional training!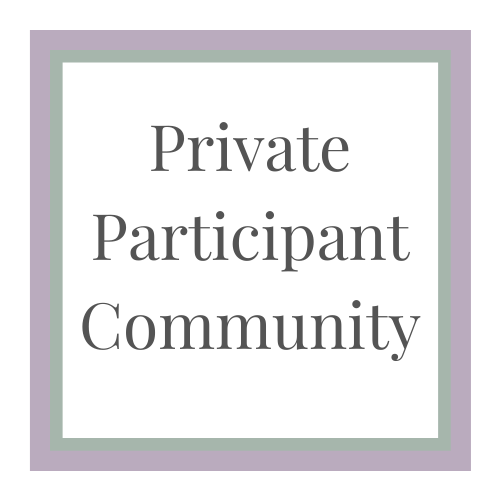 Every Anti-Diet RD support course participant is added to our private community, to network with and continue learning from fellow RDs!