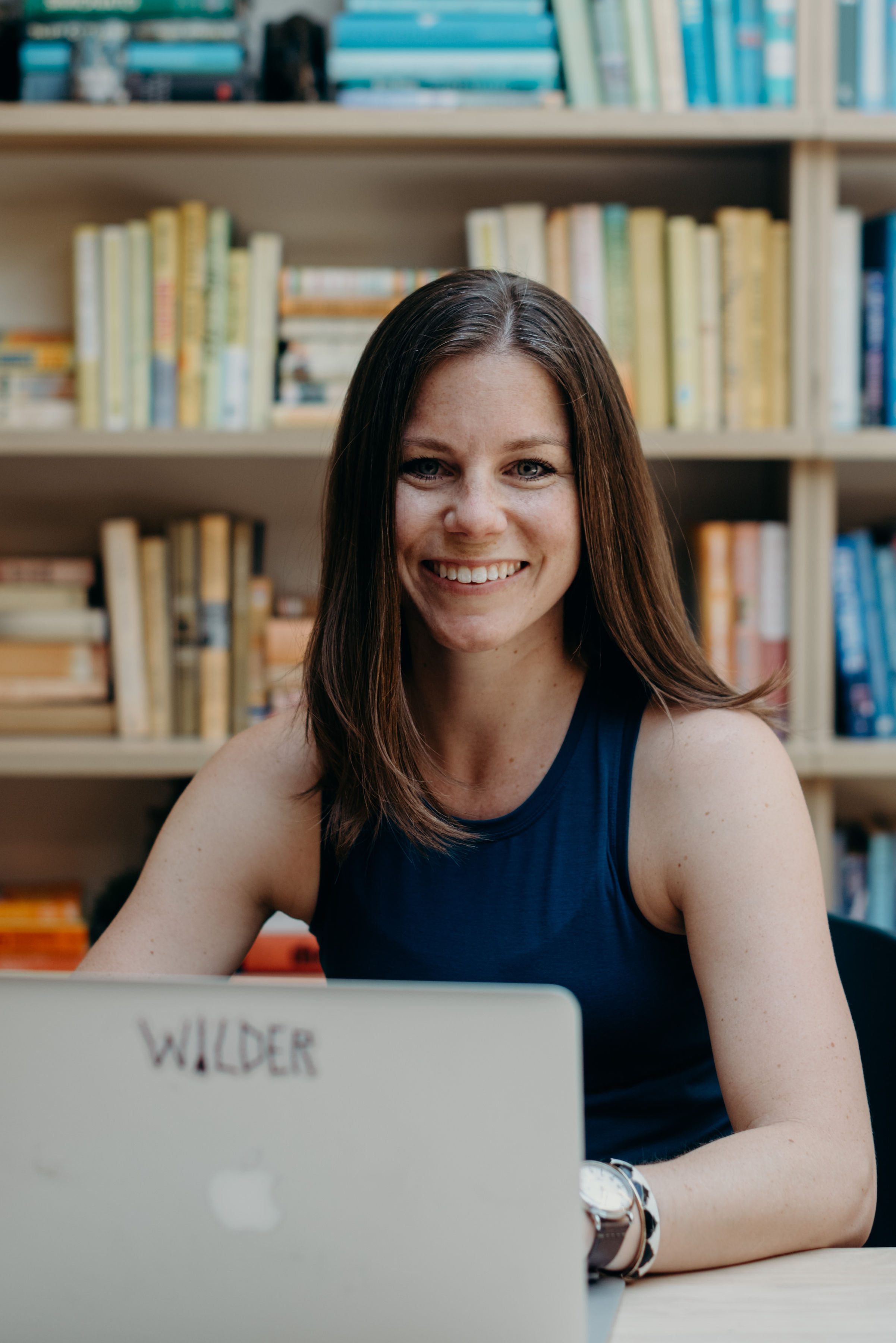 6-Week Anti-Diet Group Supervision
Join this 6-week Anti-Diet Group Supervision to benefit from the power of community, as you work to enhance your anti-diet nutrition counseling, coaching, and support to clients. You'll be joined by fellow RDs and RDs2Be who are learning with you, as we consult on case studies, and current challenges within your anti-diet work.
SESSIONS WILL INCLUDE:
Virtual Meetings via Zoom
Case consultation
Supervision
Weight-inclusive, anti-diet practices and education
Community and connection
This 6-week Group will launch on Wednesday, January 5 2022 and meet weekly, for one hour, at 4pm EST.
SEE PRICING AND REGISTRATION OPTIONS BELOW!
Anti-Diet RD Group Supervision
Join this 6-week anti-diet supervision group, which includes weekly Case Consultation and Group Sessions, led by Heather Caplan RD LDN.
Each training is one-hour, recorded for replay or viewing on your own time within the six weeks!
This group will be limited to 20 participants, to allow for group discussions, multiple case studies, and community connection.
This is offered at a pay-what-you-can model to help increase accessibility to supervision and group trainings.
Launch date: Wednesday January 5, 2022
We will meet weekly at 4pm EST via Zoom.